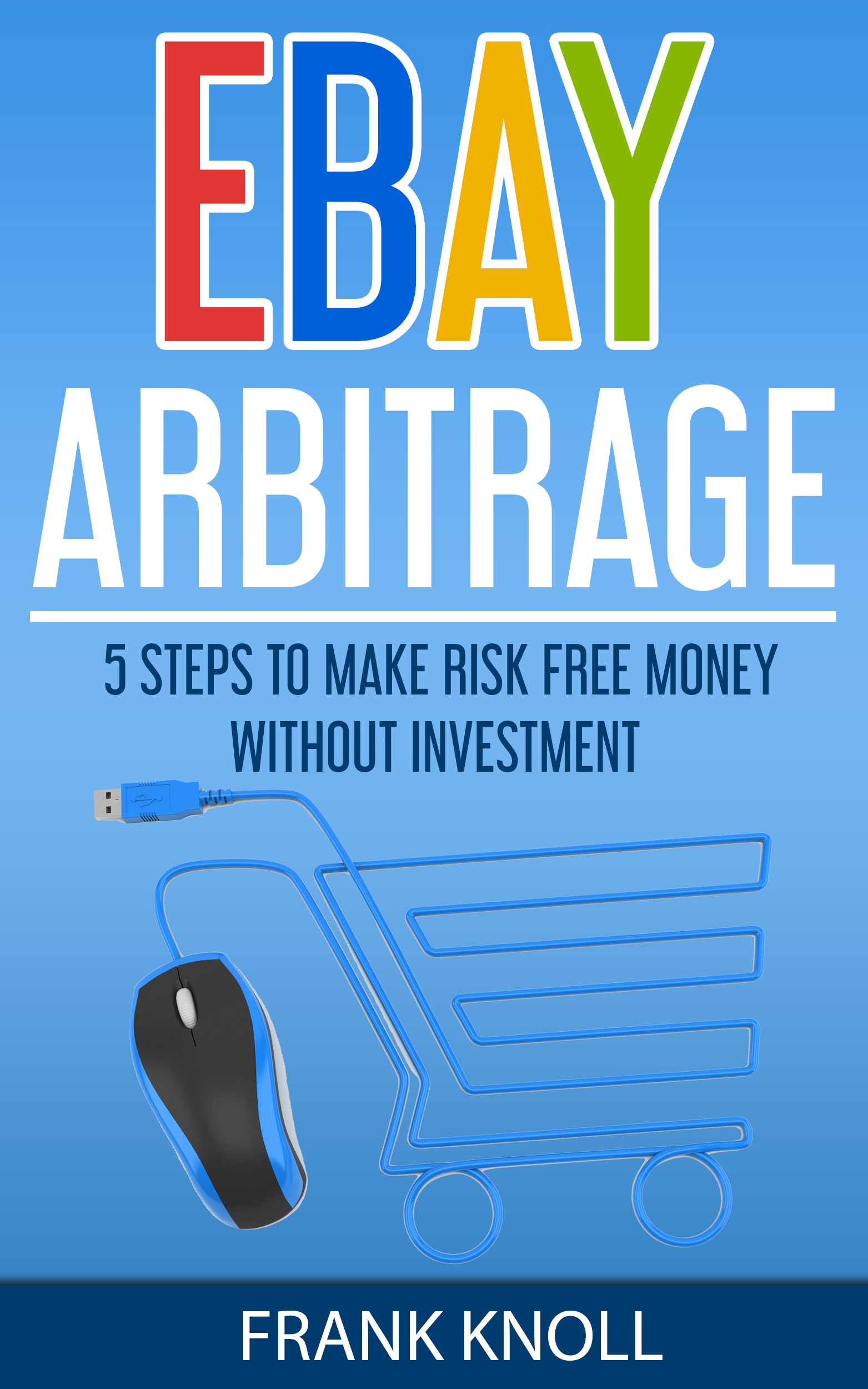 Finding products to list on eBay
Once you have created an eBay account, registered yourself as a seller and linked your PayPal account to your eBay account. I also believe that you have registered yourself for international shipping by signing up for eBay Power Ship Global, or the global shipping program.
What is your next task? You have the following options:
You have products lying with you, i.e. you have physical inventory of products with you and you will have to list them.
You have to buy your products and build an inventory, and then list them in your seller site.
Forget about having a physical inventory, and find online wholesalers to sell from with no risk.
The third option is what you need to choose for you are seeking to generate profit without a physical inventory (which in turn, indicates that you have no initial investments).
Let us look at a few online wholesalers from where you can list your products.
Amazon
Amazon is one of the most popular online wholesalers where you can get items at a low rate. You will have to create an account with Amazon so that you can add your items to your shopping cart. You need not purchase the items because when you purchase them Amazon will have to ship the item to you.
You can visit www.amazon.com and search for cheap products with free shipping, or can search for anything in this manner, but this is primarily an example. Then from that search you can carry it over and look at eBay for the same search to see what the results return and the pricing.
Home Depot
Another site from where you can get cheap items with free shipping is Home Depot. Home Depot, as the name suggests, specializes in household items, home cleaning products and the like. You can search and filter the ones that you want so that you can add them to your shopping cart.
You can find that I have searched for cheap products + free shipping and filtered products that are between $0 – $10. You can add additional filters, based on your preferences.
 Wal-Mart
Probably the most famous and recognizable wholesaler is Wal-Mart.  I have clicked on Daily Savings Centre so that the cheapest product for the day is reflected on the screen. As you can see if you follow this process you will see the daly deals essentially, and then you can see the market on eBay.
You can follow this strategy to figure out the cheapest product for the day, and add those items to your shopping cart. 
You can find numerous such online wholesales which can provide you with cheap products. You need to make sure that you are tuned into the website on a daily or hourly basis so that you are able to determine the actual price.
On the web, price fluctuations are way too common. For example, if the bicycle on the Wal-Mart store is listed at $199.00, it may definitely be possible that the price may either fall or rise. If it falls, you make a profit, while if the price rises, then you may have to bear a loss.
You can use as many sites as you like, but one or two sites for creating the listing can have benefits as well. One or two sites will make it easier for you to keep track of the price fluctuations while making you a loyal customer to that site.
Being a loyal customer has a lot of advantages – you get additional discounts when the site finds that you purchase items on a regular basis. These discounts only add up to your profit. Another site to use to bring loyalty rewards through linking is http://www.ebates.com. This can make your products that your selling anyway though sites, like amazon give you automatic returns for selling through them, and onto eBay. It is a good idea to use as your business grows so you can have a higher margin in your pocket at the end of the day.

If you have an account with a company like Wal-Mart, you have the added advantage of obtaining a credit card that offers a percentage back to you on your purchases. Make sure that you are making a profit on an item that is purchased using the credit card. Else, you may have to bear the credit card bills separately. 
With the Wal-Mart credit card, you can use the credit card arbitrage very prudently. When you purchase at Wal-Mart at a low cost, keep the receipt with you and then list the item on eBay at 40% margin. If you bought an item at $10 from Wal-Mart using your credit card, you list the item on eBay at $14.99. This allows you to make enough money but in case there are no buyers for your items, you can return the item back to Wal-Mart within the stipulated time so that you are able to reverse the payment on your credit card.
There's a final word of warning that you need to be aware of. This is with specific reference to Amazon. Amazon offers a service Amazon Prime, a paid membership program that allows customers access to streaming video, music, e-books, free shipping, and a variety of other Amazon services and deals. Amazon Prime costs $99 per annum with a 30-day free trial. All members of Amazon Prime are eligible for one or two-day free shipping on most items, among several other perks.
If you happen to be a member of Amazon Prime and are very active on both Amazon and eBay to ship items to multiple addresses, Amazon Prime may hit an alarm in the system and you may not be able to continue using your Prime account. However, you can use Amazon's standard 3+ day free shipping service so that you do not get into any trouble with Amazon Prime.
Purchase eBook here to learn more
Click image to learn how to become a best selling amazon author…