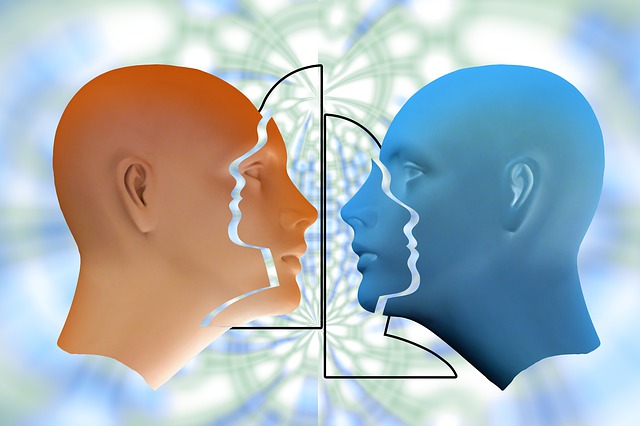 Success Through A Positive Mental Attitude_Review
Here is the link to book here: Success Through A Positive Mental Attitude
I needed a new fresh read and something to help my thoughts. I think we all think we are on this path alone in this world without any help. Books can be paramount and if we only read and of course applied this knowledge then we can and will achieve almost anything that we want.
In this book as long as you start with the right state of mind it gives you a glimpse into many others lives that were battling the demons within just like you are today.
It is more then just a Buddhist/Spiritual rendition of how we are our thought, but that is it simplified.
It states how to achieve things by applying the correct amount of faith, doing something more and never giving up.
Here is an overview of what this book is to be about.
The bestselling self-help classic that has helped millions—promoting positive mental attitude as a key to personal success.
Your mind has a secret invisible talisman. On one side is emblazoned the letters PMA (positive mental attitude) and on the other the letters NMA (negative mental attitude). A positive attitude will naturally attract the good and the beautiful. The negative attitude will rob you of all that makes life worth living.
Your success, health, happiness, and wealth depend on how you make up your mind!
When motivational pioneer Napoleon Hill and millionaire CEO W. Clement Stone teamed up to form one of the most remarkable partnerships of all time, the result was Success Through a Positive Mental Attitude, the phenomenon that proposed to the world that with the right attitude, anyone can achieve his or her dreams.
Now this remarkable book is available for the twenty-first century. You, too, can take advantage of the program that has brought success to generations of people seeking — and finding — a better way to live.
Here is the link to this book if your interest persist as mine did and I wish I read it sooner.
Link:Success Through A Positive Mental Attitude
Another book by same Author: Think and Grow Rich
Here is a book on how to increase you self confidence which people seem to like: Power of Self Confidence