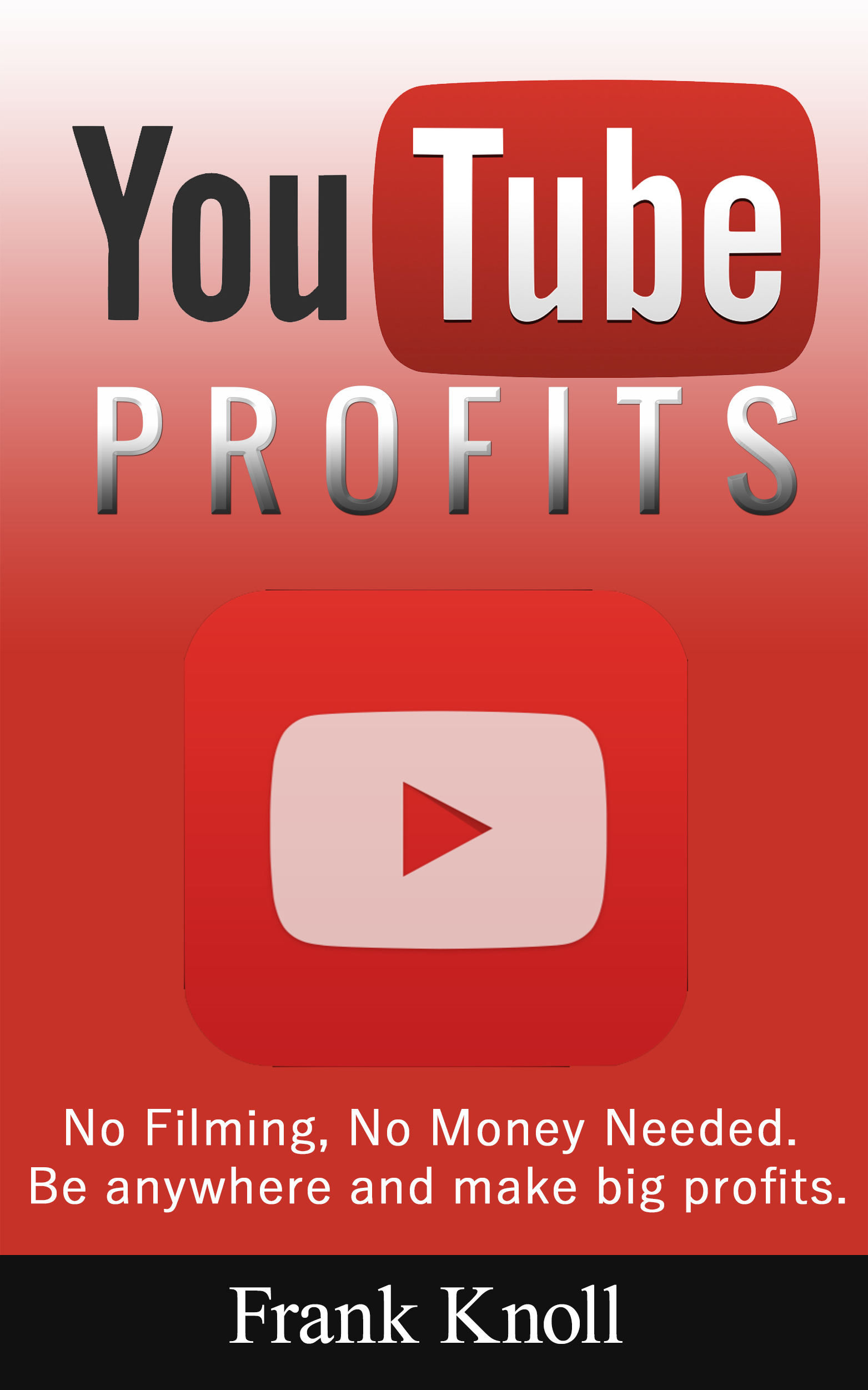 How Much do YouTubers Make..?
YouTube has changed the lives of people and a few of them have even become millionaires, generating passive income from the videos that they have either uploaded or edited on YouTube. The best part of generating passive income from YouTube is that you don't need any specialized knowledge of filming or editing films and then uploading the video to YouTube. You can do it with only an account with Google / YouTube, and a few techniques that you will learn in this guide.
Before proceeding, it would be prudent for you to view this website, https://www.socialblade.com/youtube/.
Let us briefly understand what Social Blade is. Social Blade is one of the longest running YouTube Statistics tracking websites that allows you to view how your channels are growing with consummate ease. With Social Blade, you can
Track the progress of your YouTube videos with total daily subscriber views and total gains and losses
Compare key YouTube metrics of any three creators simultaneously
Discover the network or management agency the creator belongs to
Find out when you might achieve your targeted milestone of subscribers
Estimate the earnings of other YouTubers
Watch how your subscribers and view counts are changing in real time as you start nearing your milestones
The website is dynamic and it changes every day, or every minute. On 9th April 2016, the leader among all YouTubers by SB Score is WWE. You can check out his statistics, and you can find that he has been earning on a daily basis. His last 30-day earning varies between $151.8K to $2.4M.
YouTube has everything you require like videos, tools to market the videos, ways to get subscribers and many other more. And, the best part is, YouTube wants YOU to do this and earn money.
This being said you can look further into this in our book below, and you can be anywhere in the world to make this happen!
Click image to learn how to become a best selling amazon author…