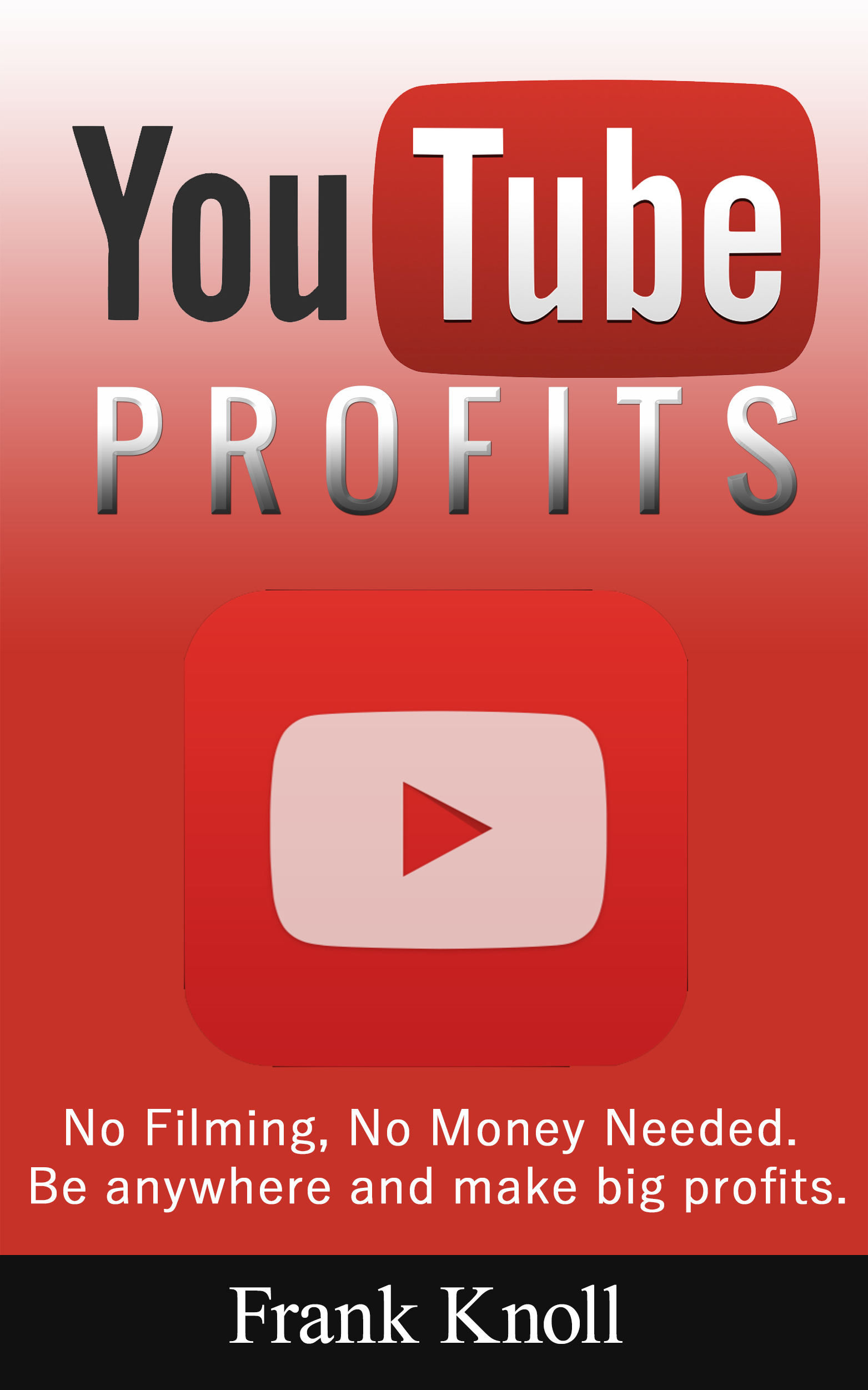 Promoting Your Videos: Adding Keywords
I hope you have used the steps described in previous post to create your niche, and have been successful in using one of YouTube's videos from creative commons to start your channel. Once you have created your niche, and added the basic information about your video, and other effects like transitions, text, filters and title, you are now ready to move forward.
Click on the blue button, Create Video, to create and save your video.
While your video is ready, only 15% of your task is done. You still have a long way to go, because you need to let people know that you have uploaded your video, and your video should appear on leading search engines at the top.
Most people use Chrome as the default browser and Google as the default search engine. YouTube being a Google service includes the niches you choose on YouTube and the videos you select. Google has also formulated a set of principles that can help you to gain a foothold on your online presence.
Yes, you may have guessed it right. I am discussing about using keywords so that you can optimize the keyword search in various search engines. This concept is called Search Engine Optimization and an understanding of this will help you go a long way in earning passive income.
One of the biggest mistake budding video producers make when posting videos on Internet is not doing an appropriate Search Engine Optimization. As mentioned earlier, Google is the default search engine across the world, but the search engine will not be able to see the contents of your video. The search engine depends upon the metadata or any other caption to know what your video is about.
Hence, it is important that you use the appropriate keywords for your video and optimize the metadata on YouTube for Search Engine Optimization. The success of your video will actually depend upon the keywords you use so that search engines like Google are able to read the metadata to identify what your video is about.
Thus, understanding the contents of this chapter will be very critical, if you are not aware of what SEO is and how to develop highly searchable keywords. If you are already aware of SEO and writing high profitable and searchable keywords, you are ready to move ahead, else, read the rest of this chapter.
In a majority of cases, YouTube will help you in identifying the keywords as you type them. But it always pays to do your own search and write the keywords.
Optimizing your videos is similar to SEO for your websites and blogs. The principles of SEO should be used for your YouTube video. The way you determine the keywords for your website or blog, use the same method to create keywords and phrases for your video in the title, metadata, and page description.
Include the following.
1. Title: Use an appropriate keyword or phrase in the title of your video. This is the first thing most people tend to view when searching for a video. An obscure, non-descript and boring silly titles will never get you viewership.
2. Description: Websites have a meta-description. YouTube videos too need a meta-description, better known as metadata which will be displayed when the keyword is searched on Google and YouTube. It would be prudent for you to include the keyword in your description and in the first couple of sentences. Additionally, use the keyword or phrase through the description. Try to include the name of a speaker or organization or anything else that may not be easily used in a Title. For example, if someone is searching for the CEO of a particular company, then it is more likely that they will find this in the description, and will be able to view the video in your channel.
3. Tags: YouTube allows you to add tags and keywords to your videos and make it more visible. Tags are single words, while keywords are words and phrases that you can include in quotes like "most dangerous amusement park ride." In this section, you can include all those keywords that most people would use to search a particular video or topic. By including keywords in your title and description, you are strongly reinforcing the keywords in Google and YouTube search; while by including other tags and keywords that are not part of the title or description, you will also be enlarging the search capability of your videos.
4. Categories: There are more than 15 categories that YouTube uses. Make sure you are choosing the right category for your video.
5. Closed Caption File: Also known as Video Transcription file, this is the last critical aspect that you will need to cover, while creating your video. YouTube provides an auto caption service that allows you to provide captions easier than before.
All these tools are already available on YouTube. You need to locate them and make use of the appropriately. You can also search YouTube for specific tutorials on how to use them.
You may find things a little difficult at first, but have patience. You can come back and change the description or the keywords later if you find that your videos are not yielding the required results.
You may have to test your keywords and descriptions. You can do this by searching the keywords, tags and descriptions that you used in your videos, and check whether you get the desired result. If the results are good, then your keywords are fine. If not, you may have to review your keywords and tags.
There are certain things that you may not be able to change such as the category and license sections, once you have fixed this up. Hence, when you are assigning the category, make sure you get it right.
Create and save a file with the relevant keywords so that you have a record of it with you. You can retrieve it for later use.
Click image to learn how to become a best selling amazon author…